The Right Trucking Business for You
A comprehensive guide to launching and growing your own trucking company. There are details in this eBook you won't find anywhere else. This guide gives you the necessary steps to take to determine the right company to start driving with.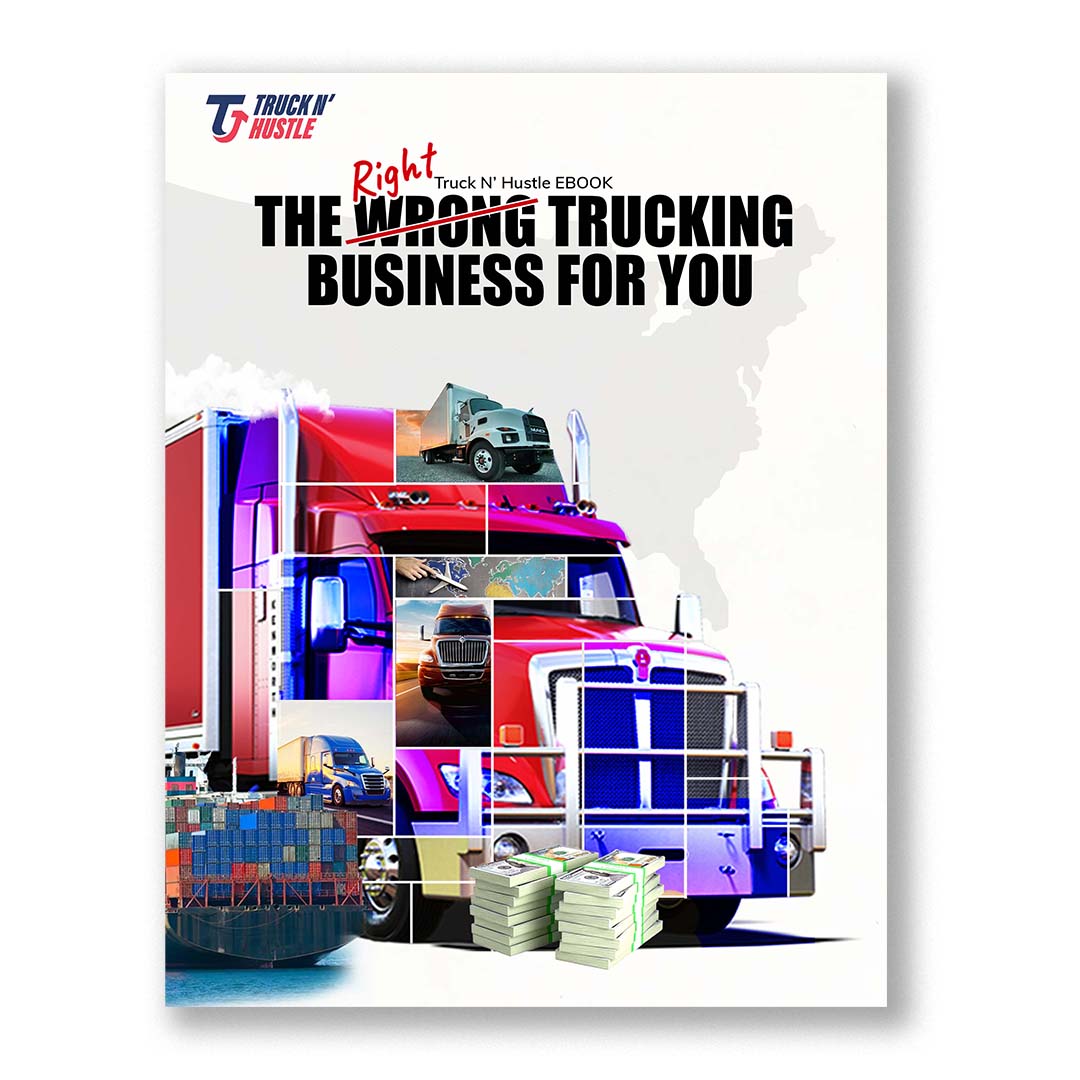 Market analysis
You will know the reason why you should start a business in this industry, who your potential competitors are and where the potential opportunities lie.

Permits and Licences
Our eBook will tell you about all the permits and licenses required to start a trucking business.
Start-up cost
It'll tell you the true start-up and operational costs of trucking services, so you can make an informed decision.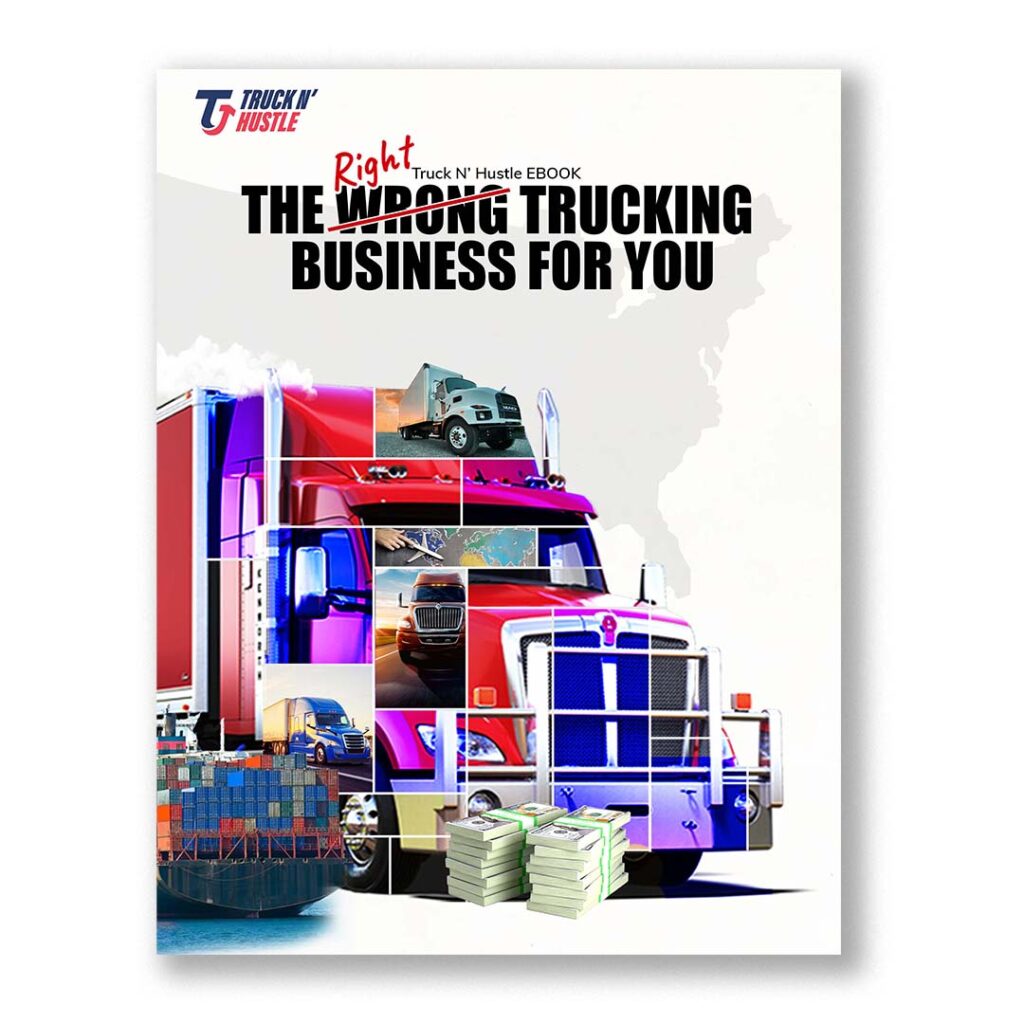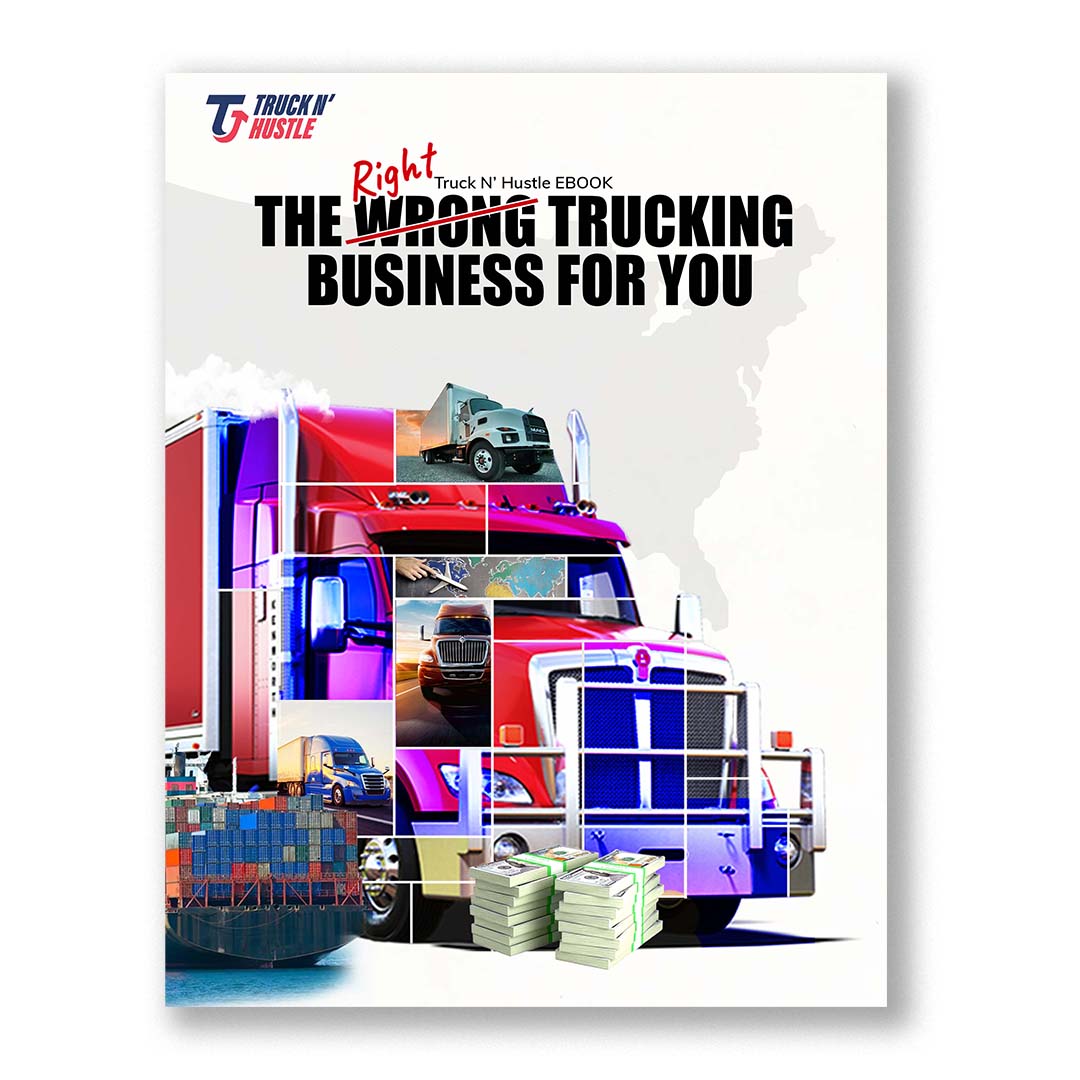 Start your trucking company by knowing all the details!
Get the inside knowledge on truck driving that you won't find anywhere else. This guide will show you how to be successful